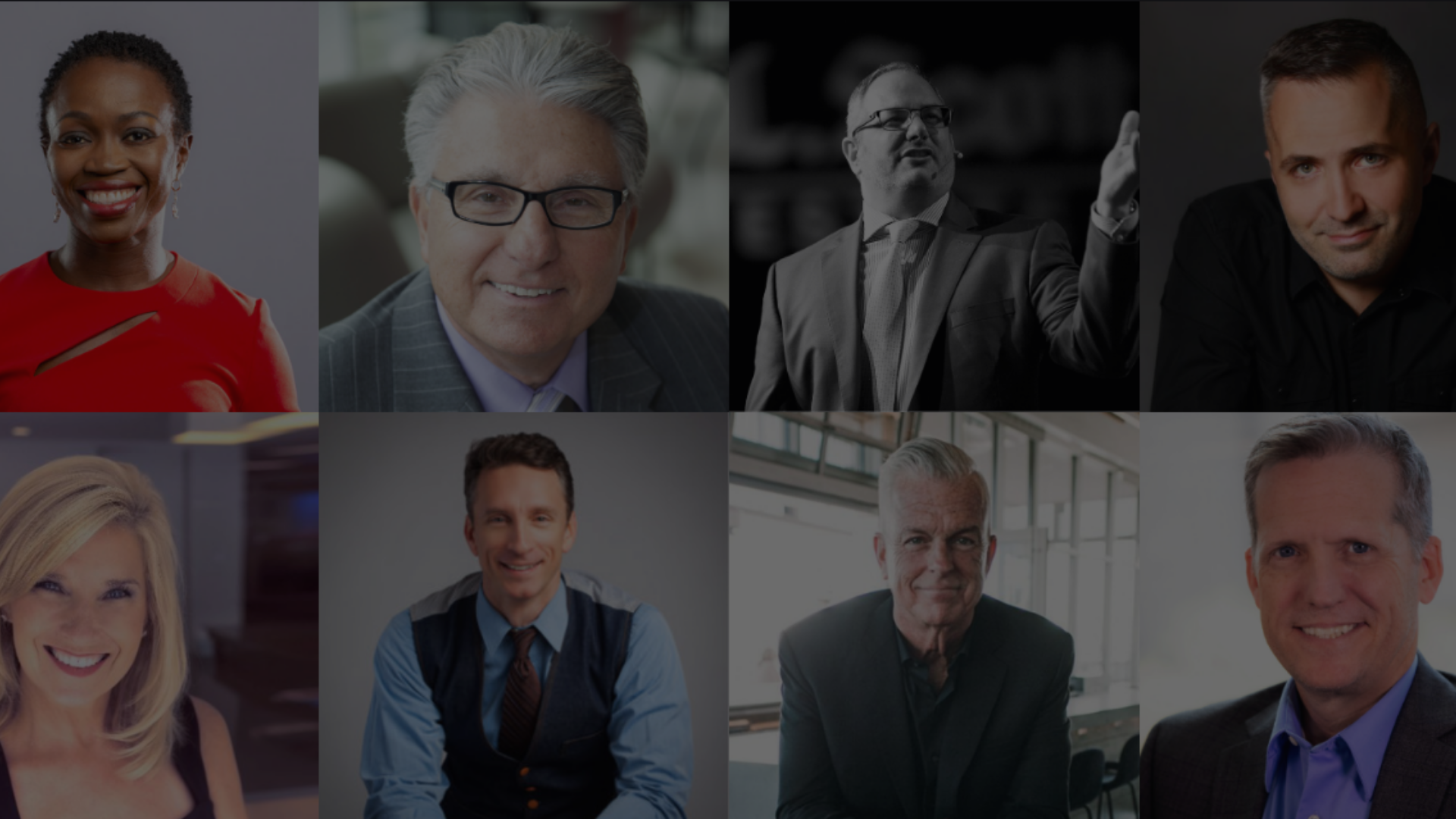 Self-Empowerment Principles Training
EXPERIENCE 9 POWERFUL ONE-ON-ONE SESSIONS TAUGHT BY HIGH-CALIBER EXPERTS, DEDICATED TO YOUR SUCCESS!
S.E.P.T. All 9 Sessions Package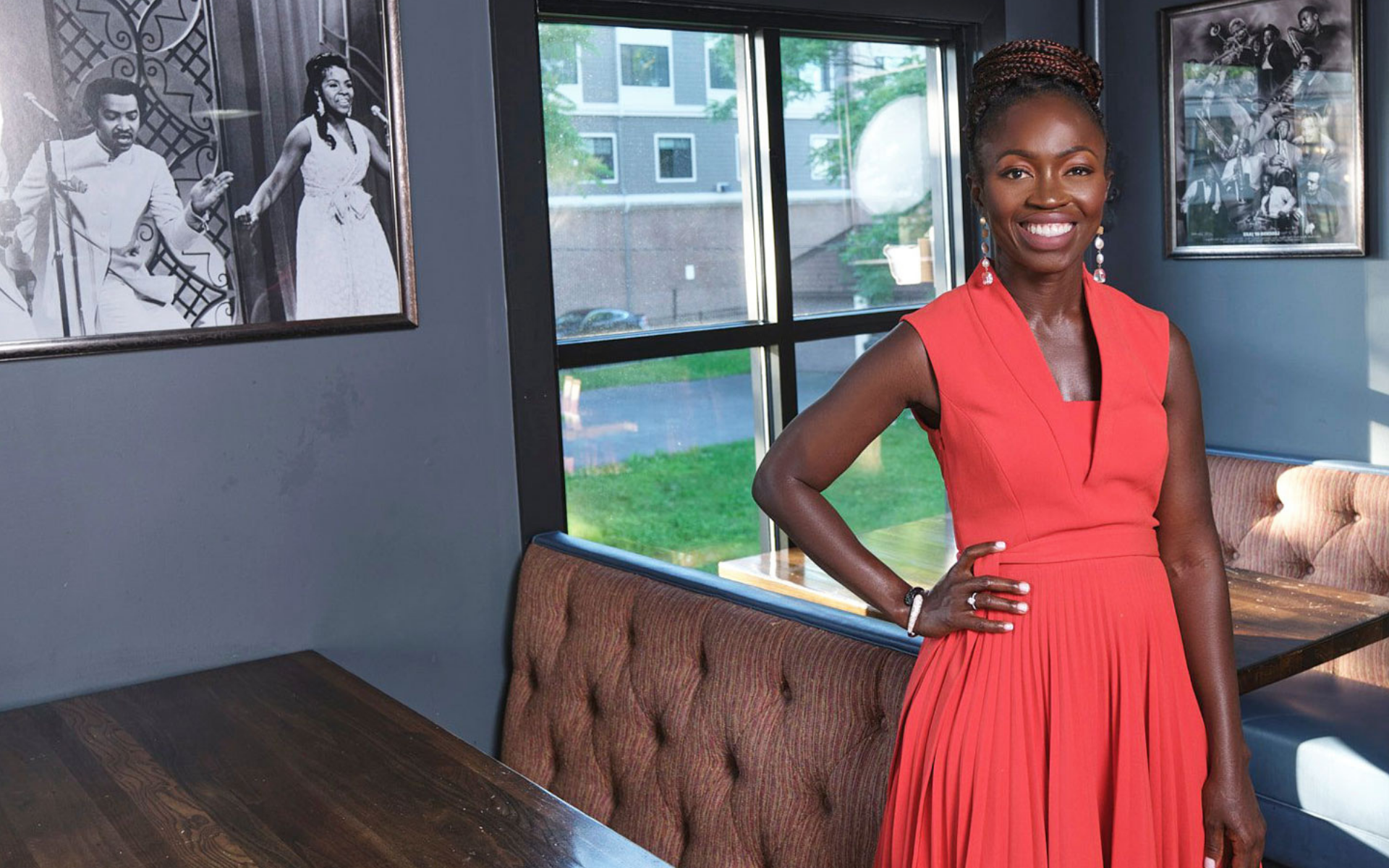 Thank you to our amazing sponsors
Speakers
An engaging series of learning sessions taught by nationally recognized speakers.
Learn More
Seminars
Experience 9 powerful one-on-one sessions taught by high caliber experts, dedicated to your success!
Registration
Sponsors
Thank you to our SPONSORS for supporting your peers to achieve success!
Learn More